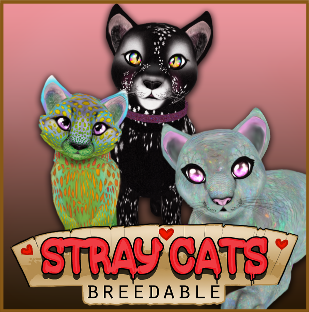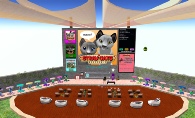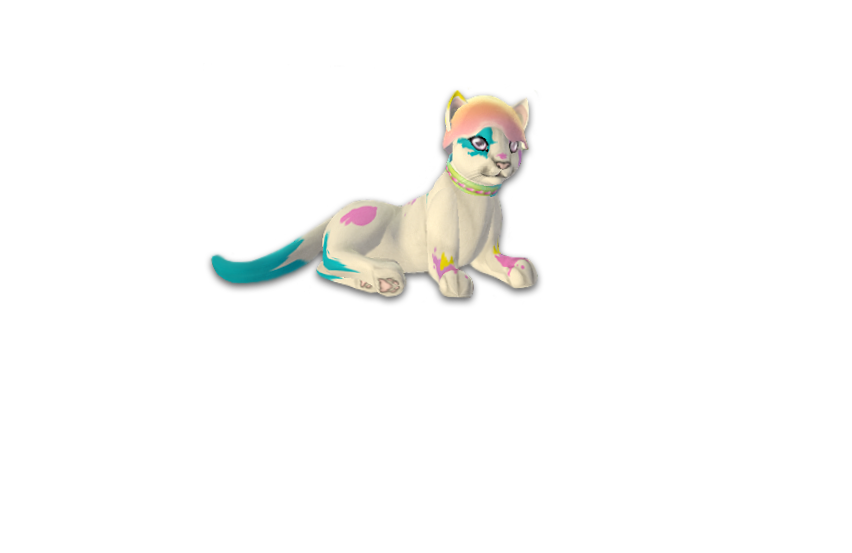 We want to let our Stray Cats Community know what is happening with Stray and Nic at this time, as you may have noticed their absence recently.
On January 6th, LindenLabs contacted us to claim that Champion Horses is in violation of their Skilled Games of Chance & Wagering Policy with the horses racing program. As a result all accounts associated with that, which start with Nic, as she is one who runs Champion Horses as well as Stray Cats, and any and all associated accounts have been terminated. Unfortunately, this also means Strays, even though that one is not associated with Nic or Champion in any way.
We are working to communicate with LL and get this matter resolved as we are 100% sure it is just a miscommunication. Neither Champion or Stray Cats, or Nic and Stray, have violated their rules in any way.
We hope to be back soon, but if any of our patrons happen to know a Linden that could make this go a faster, any help would be appreciated.
You can use the email contact below if you would like to reach out to us :)